Let's optimise your sleep.
Arrange a personal product demo session to sleep better through the night and start your day energised at last.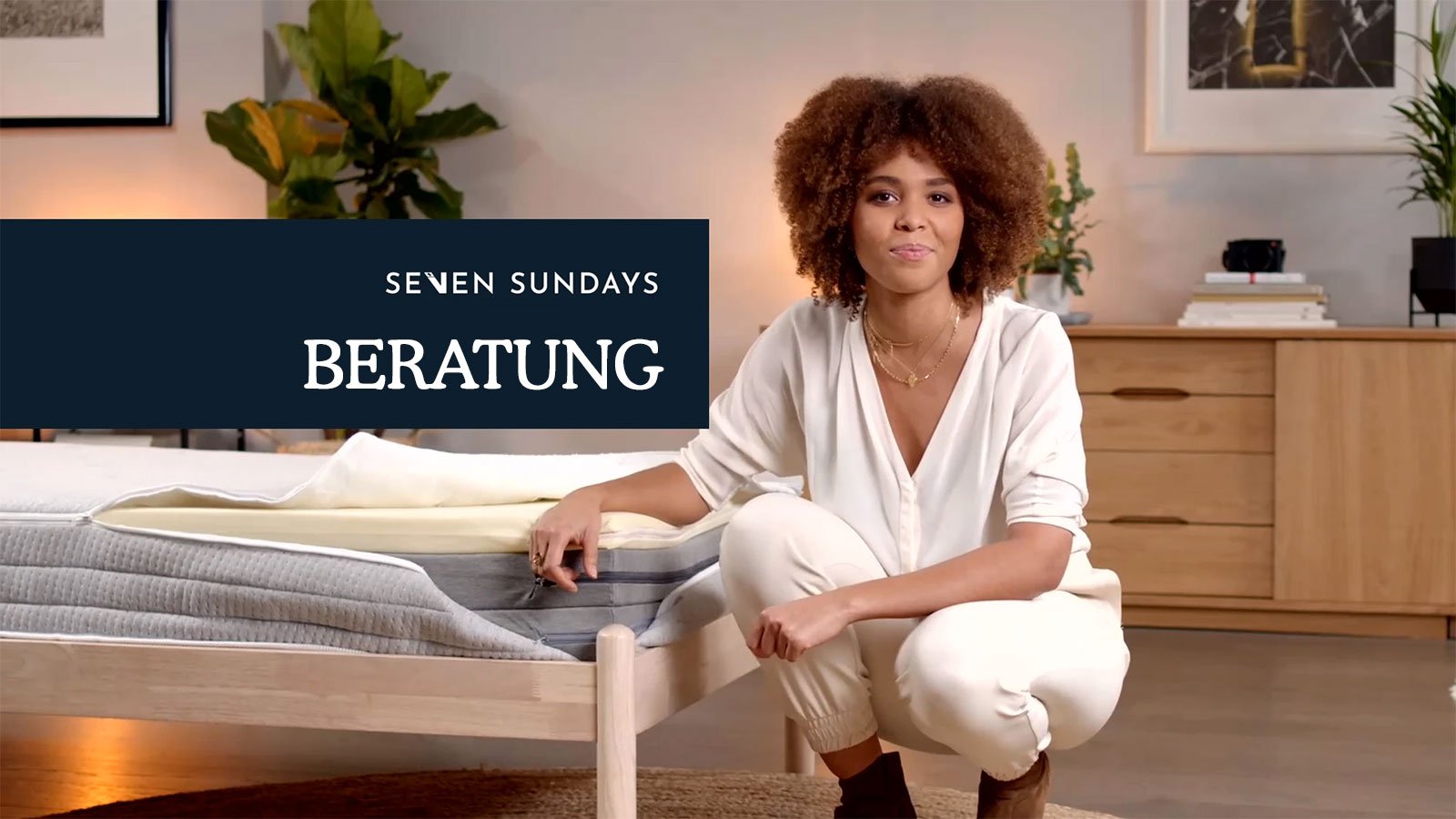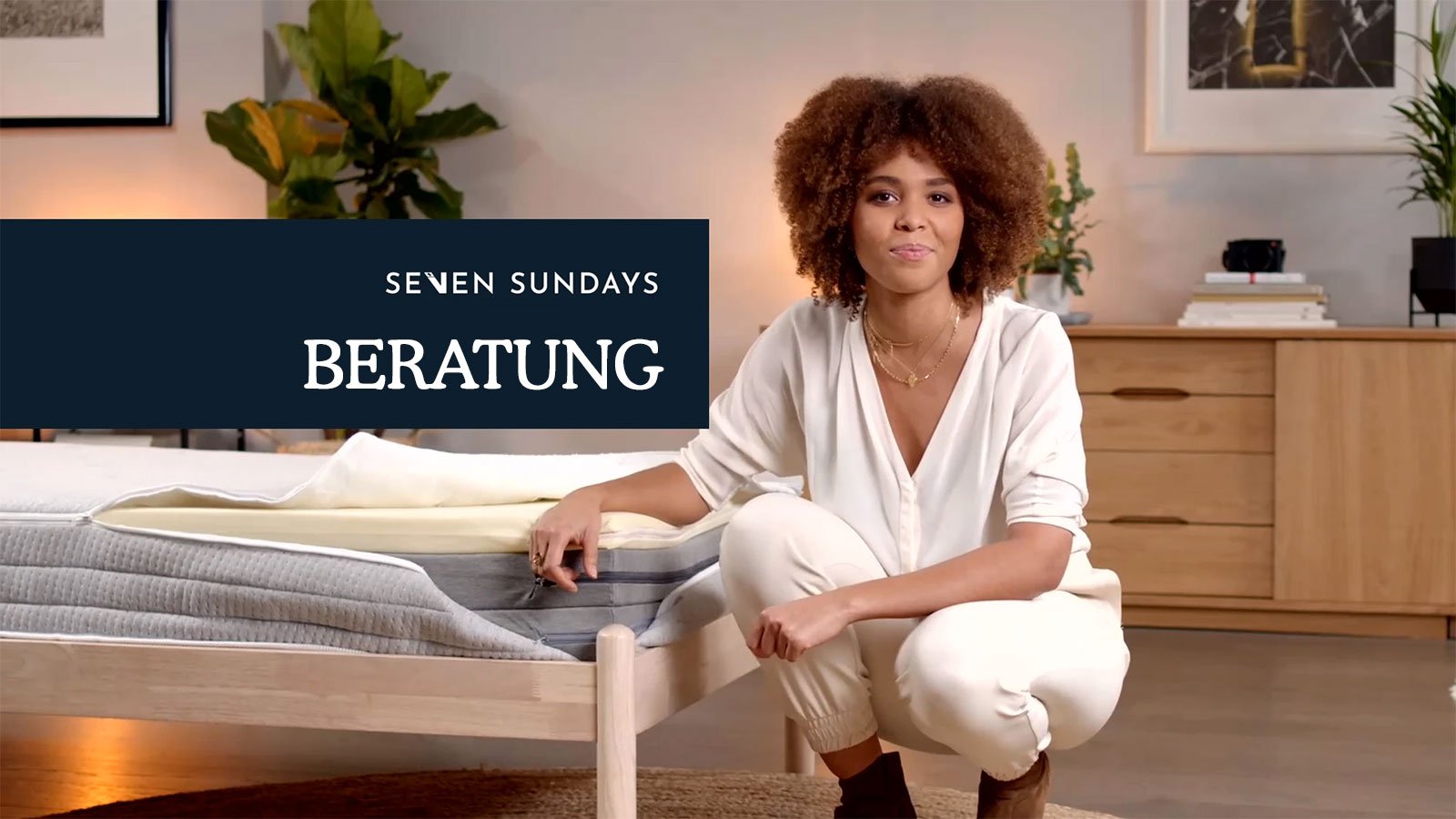 Are you ready for a new sleeping experience?
Then book your free, no-obligation sleep counseling session with our expert now.
Experience it via video
We'll provide a product demo live from our showroom.
Video product demo

Do you have any queries or want to talk to us?
Contact us. We welcome all feedback and are happy to help!

Contact form
Would you like to send us a message? No problem.

Live-Chat
Talk to real people, not a machine.

WhatsApp product demo
Chat with our sleep experts via WhatsApp.
+49 (0)175 6120463