Latex Topper
---
High-quality mattress topper made of 100% natural latex
Shipping: CHF 10,90.
Delivery time 2-4 weeks
Our satisfaction guarantee:
✔ 30 nights' trial sleep

✔ Free returns if you're not satisfied

✔ 30 months premium product guarantee
You have questions?
Let our product experts call you back or schedule a free sleep consultation now.

Sleep tech – Hand made
Back health ergonomics
The ergonomically optimised functional topper ensures your back health is safeguarded while you're asleep.
Point-elastic natural latex
High-density premium natural latex ensures precise adaptation to the contours of the body.
Ideal sleeping climate
Not too warm, not too cold, not too damp – thanks to breathable top materials and special puncturing.
Maximum hygiene
The pillowcase is washable at 60°, suitable for tumble-drying and perfectly resistant to regular washing.
Why customers love the Latex topper
Your functional topper made of natural latex for a floating, revitalising lying sensation
Pleasantly soft, extremely elastic and at the same time reliably supportive: sleep on a latex topper that provides incomparable lying comfort.
The SEVEN SUNDAYS Latex Topper is a high-quality mattress topper made of 100% natural latex with outstanding orthopaedic properties. Pure natural latex is considered one of the most beneficial materials for mattresses and toppers for healthy sleep. Due to excellent body adaptation with balanced support, this mattress topper is ideal as an orthopaedic topper for people with back problems. The latex reacts to body weight and has very good point and surface elasticity. The topper yields precisely in the required areas and provides appropriate cushioning in any sleeping position. At the same time, the load creates a slight resistance that can promote relaxation.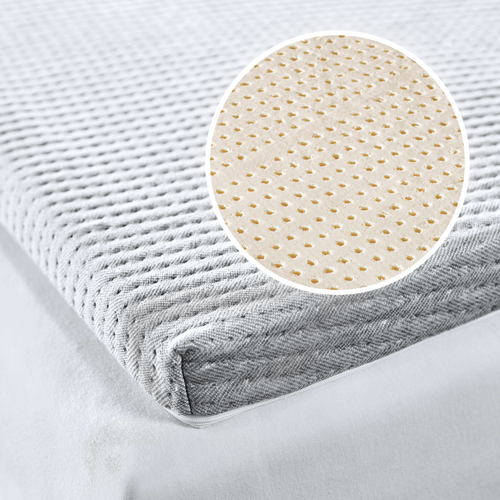 Latex Topper for a more active sleep
Compared to other topper materials such as Visco foam or cold foam, latex and especially natural latex has significantly higher resilience. This extremely elastic natural material quickly returns to its original position, allowing exceptional freedom of movement on this exclusive mattress topper. The slightly springy characteristic of the Latex Topper which gives a gentle floating sensation helps to promote motor skills in sleep. Natural sleep movement prevents excessive pressure and one-sided strain on muscles, bones and joints – not only in the back. People who move too little during sleep often feel stiff in the morning. The topper favours changes in position and posture, which are extremely important for relaxation and recuperation during sleep.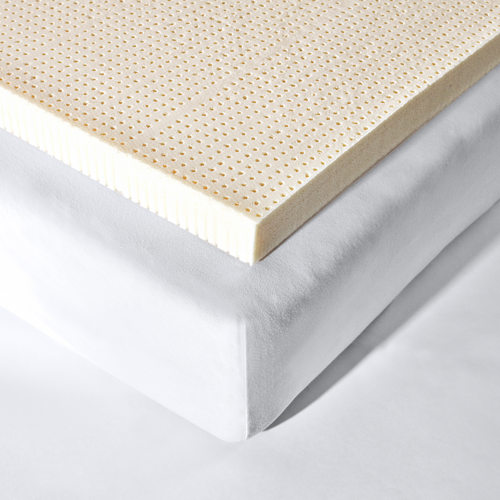 Orthopaedic properties of the Latex Topper
The Latex Topper is made of 100% premium quality natural latex which offers excellent ergonomic properties and optimum pressure distribution. With its high density of RG 75, this first-class natural product offers both high comfort and functional advantages from an orthopaedic point of view. The natural polymers have a much higher point elasticity than synthetic latex. Thanks to its optimal adaptability to your body, the Latex Topper is an ideal mattress topper for a wide range of complaints of the support and locomotor system, such as back pain, tension in the shoulder/neck area or spinal problems such as scoliosis or slipped discs.
Want to know more about SEVEN SUNDAYS mattresses?
Your mattress designed to last a lifetime
All details
Best quality: certified & award-winning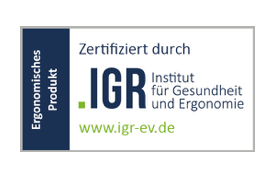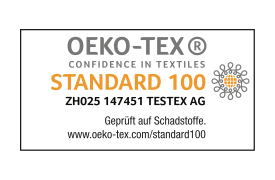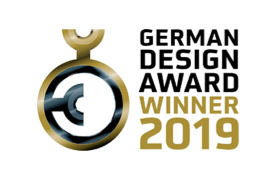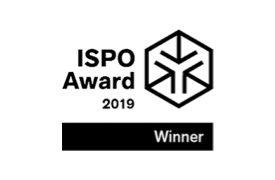 Genuine craftsmanship from Switzerland
The Swiss sleep manufacturer SEVEN SUNDAYS specializes in premium products for better sleep, which help you to recuperate optimally while you sleep and thus wake up feeling more energetic. With our modular mattresses, we have reinvented the mattress. Our pillows offer the best support for your head and neck. And we continue to research and broaden our range of high-quality and valuable sleep products for you. You, too, can benefit from innovative sleep technology.